Beautiful MILF babe, Ava Martin is one of the nicest and sexiest girls within the Killergram stable. Tall, blond and tight bodied this lady loves the attention, big cocks and the whole vibe of being involved in the porn scene. All exclusive to Killergram.
Latest Updates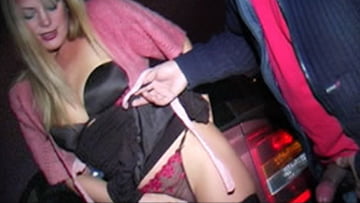 30th April
- Tired of being a housewife Ava gets her stockings onand comes out for some fun. She doesnt have to waitlong before her mouth is finally filled with th
ickcock meat. This blonde hottie sucks off doggers likelife depends on it, what a cum slut.
...Read More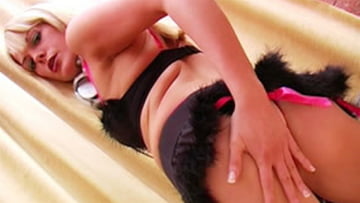 30th April
- Sexy blonde Milf Ava Martin gives us an insight of how she pleasures herself at home in this hot solo session. She fingers her tight wet pussy hole b
efore using big toys and dildos till she gets off and moans her way to orgasm. Hot Blonde british milf.
...Read More