Stunning Asian Babe with an ultra modern style, Ariana Mistry is the perfect Killergram babe. This hot exotic, nu-style Urban porn-slut fucks likes she means it and those deep Asiatic eyes will leave you spellbound.
Latest updates featuring Ariana Mistry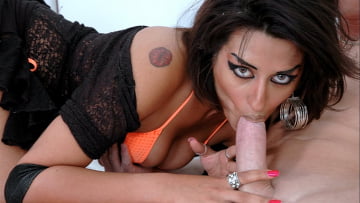 23rd December
- On Tuesday Ariana Mistry is back as the beautiful Asian Babe takes cock for "Tattooed Fuck Sluts"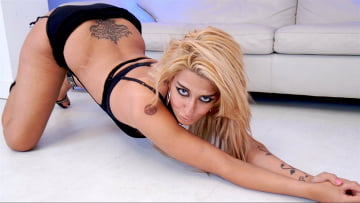 28th October
- The stunning, exotic Miss Ariana Mistry delivers a fab scene for "Brown Sugar Rush"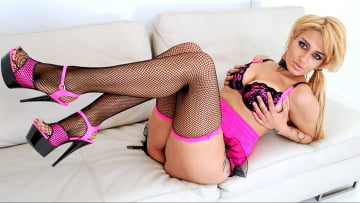 10th August
- Ariana Mistry loves having more than one cock to play with. In this hot fuck session she gets 2 big dicks to wank and give a blowjob then give her cu
nt a deep fucking in a hard rough spitroast before getting the cum in her slutty mouth.
...Read More
30th July
- For lovers of the smoking fetish the amazing Ariana Mistry gives a great performance in "Hardcore Chain Smokers"
9th July
- It's the return of the amazing Miss Ariana Mistry in "Voyeurcam Sluts"
15th May
- The amazing Ariana Mistry in her first ever anal scene for "Anal Rehab"
26th September
- It's the return of one of Killergram's best friend as the amazing Ariana Mistry is back (we missed her too much)
8th May
- Pornstar Ariana Mistry plays the exotic asian rock chick as she gets double cock fucked in this hard sex scene. She gets hard fucked in her wet shave
n pussy whilst gagging on cock in a rough spitroast then gets double face creamed, cum whore.
...Read More
30th April
- Ariana Mistry plays the role of Pornstar Escort in this "fly on the wall" hardcore scene. Our resident landlord has installed hidden spy-cams in a bid
to catch the action. Asian Babe Ariana Mistry arrives and pleasures her client to a massive cum facial.
...Read More